Alcohol Infusion Spices & DIY Kits
In 4 easy steps, your handcrafted alcohol will be ready to enjoy in a few short hours. Simply add your choice of alcohol infusion spice blend to a bottle of unflavored alcohol, brew like a cup of tea, filter out the spices & enjoy!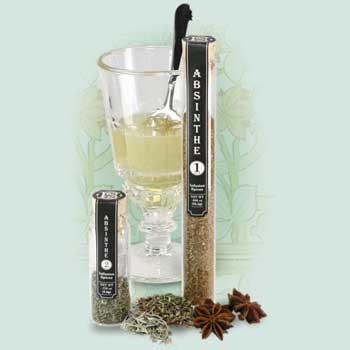 Star Pod Anise, Fennel Seed, Anise Seed, Licorice Root, Lemon Peel, Angelica Root, Coriander, Roman Wormwood (Artemisia pontica), Hyssop, Melissa & Grand Wormwood (Artemisia absinthium)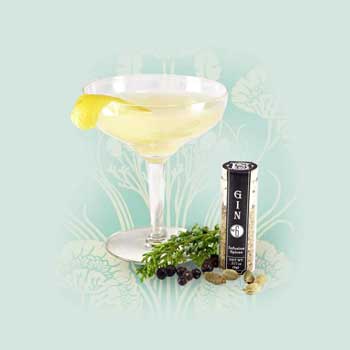 Juniper Berries, Sweet Orange Peel, Licorice Root, Coriander, Cardamom & Cinnamon.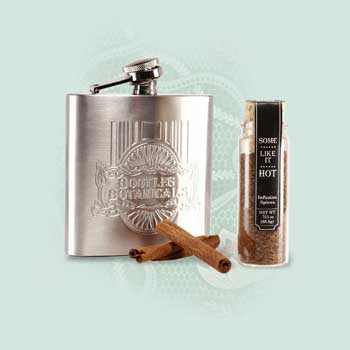 Cane Sugar, Cinnamon Bark, Cardamom & Grains of Paradise.
Juniper Berries, Fennel, Lime Peel & Coriander.
In need of a gift for someone special?
All Bootleg Botanicals Alcohol Infusion flavors are available in a handy dandy DIY gift set. Our snazzy Hoochfusion gift sets will have your favorite someone partying like it's 1929 days after their special day.
We've made it easy.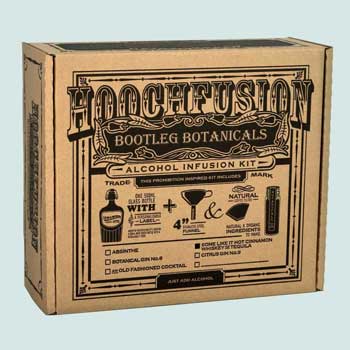 Homebrewed Hard Soda Supplies.
Bootleg Botanicals Brew-in-Bag herbal homebrewing ingredients take the guesswork out of crafting homemade Ginger Beer or Root Beer. Simply pour one pouch of ingredients into 17 cups of boiling water and your on your way to becoming the hit of the neighborhood.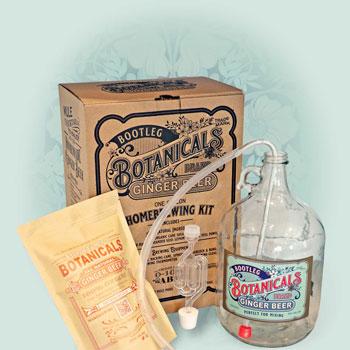 Ginger Root, Lemon Peel, Lime Peel, Coriander & Sugar.