Everclear 190 –
Preferred for versatility
Other Good Options:
Everclear 151
Gem Clear
Polmos Spirytus
Balkan Vodka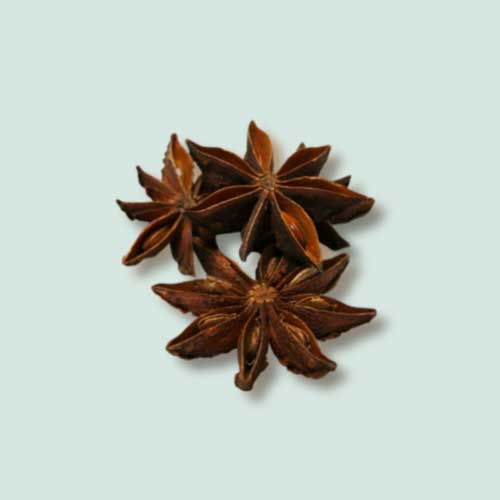 The sweetest of the licorice varieties.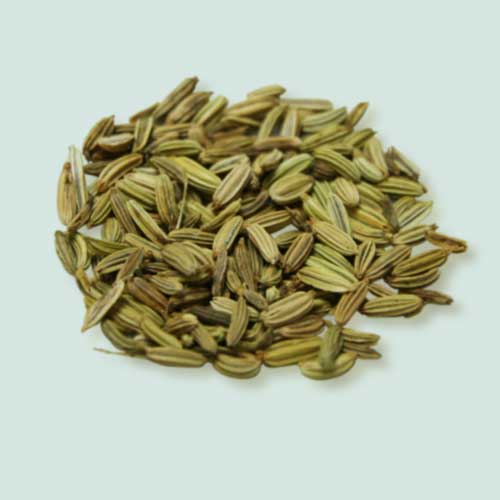 Part of the carrot family, fennel is a licorice- like sweet spice.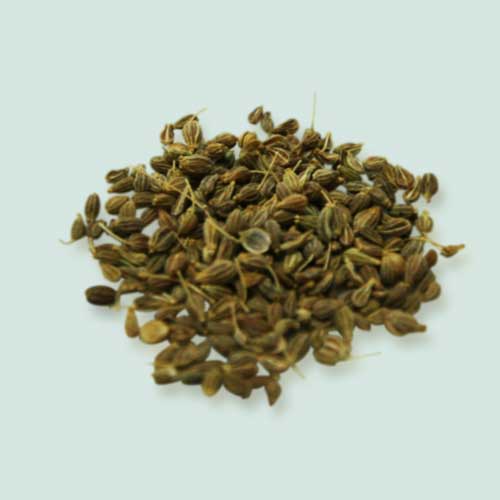 A sweet, licorice-like spice which adds a special flavor note.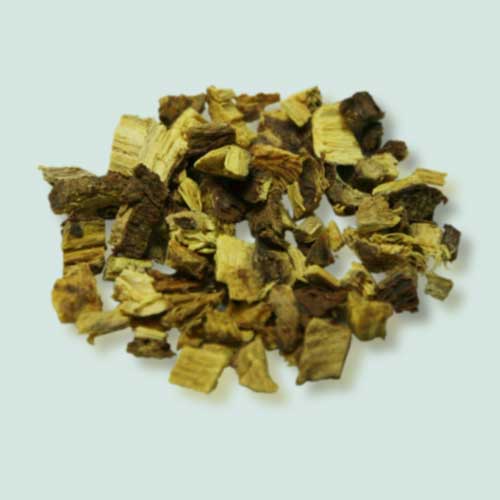 Earthy, with a hint of sweetness, Licorice Root does not taste like it's namesake candy.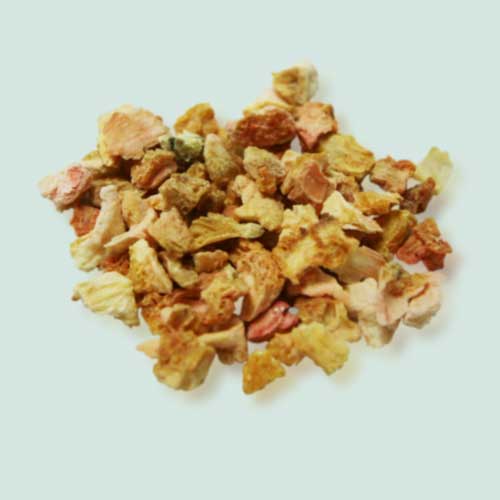 Organically grown fresh lemon peel. Fresh citrus notes & zest.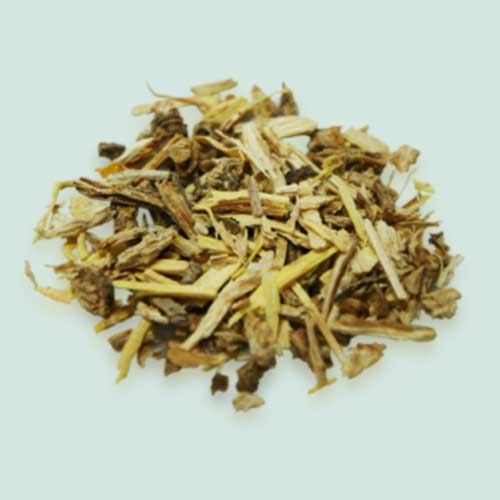 Part of the carrot family, Angelica Root is earthy & slightly bitter.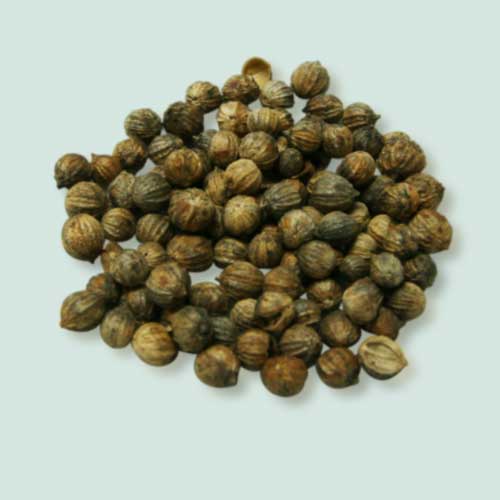 Coriander Seeds curiously infuse a light hint of Lemonly Citrus.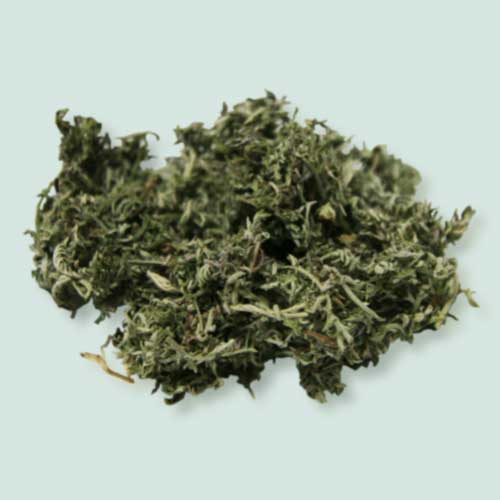 Artemisa pontica is a sweet, herbal wormwood variety.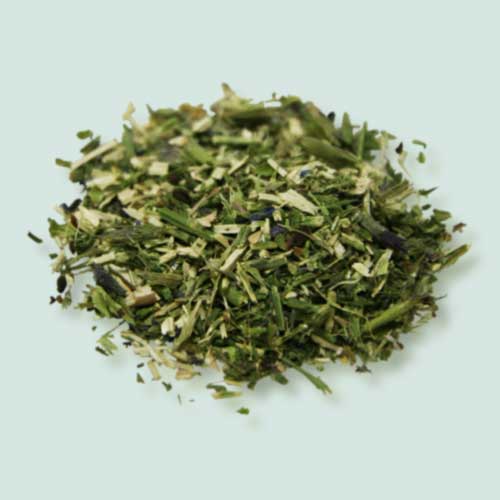 Herbal with a hint of honey notes.