Bootleg Botanicals alcohol infusion and homebrewing kits make crafting your own homemade alcohol, fun & easy with all natural ingredients.
Born from a wacky idea to make homemade Absinthe using herbs & spices steeped in high proof alcohol, Bootleg Botanicals alcohol infusion spices were developed after months of trial, error and countless taste testing. The rest is history… read more.

Homemade Alcohol, Made Easy.
Bootleg Botanicals alcohol infusion spices take the guesswork out of making alcohol at home.
Each of our herbal blends is small batch crafted from high-quality, lab tested whole herbs and spices. We grind every ingredient in-house at the time of blending the recipes to ensure your infusion spices are fresh and flavor your alcohol quickly.
step 1: Add your herbs to alcohol.
step 2: Seal bottle & shake.
step 3: Let the herbs steep.
step 4: Filter the herbs & enjoy!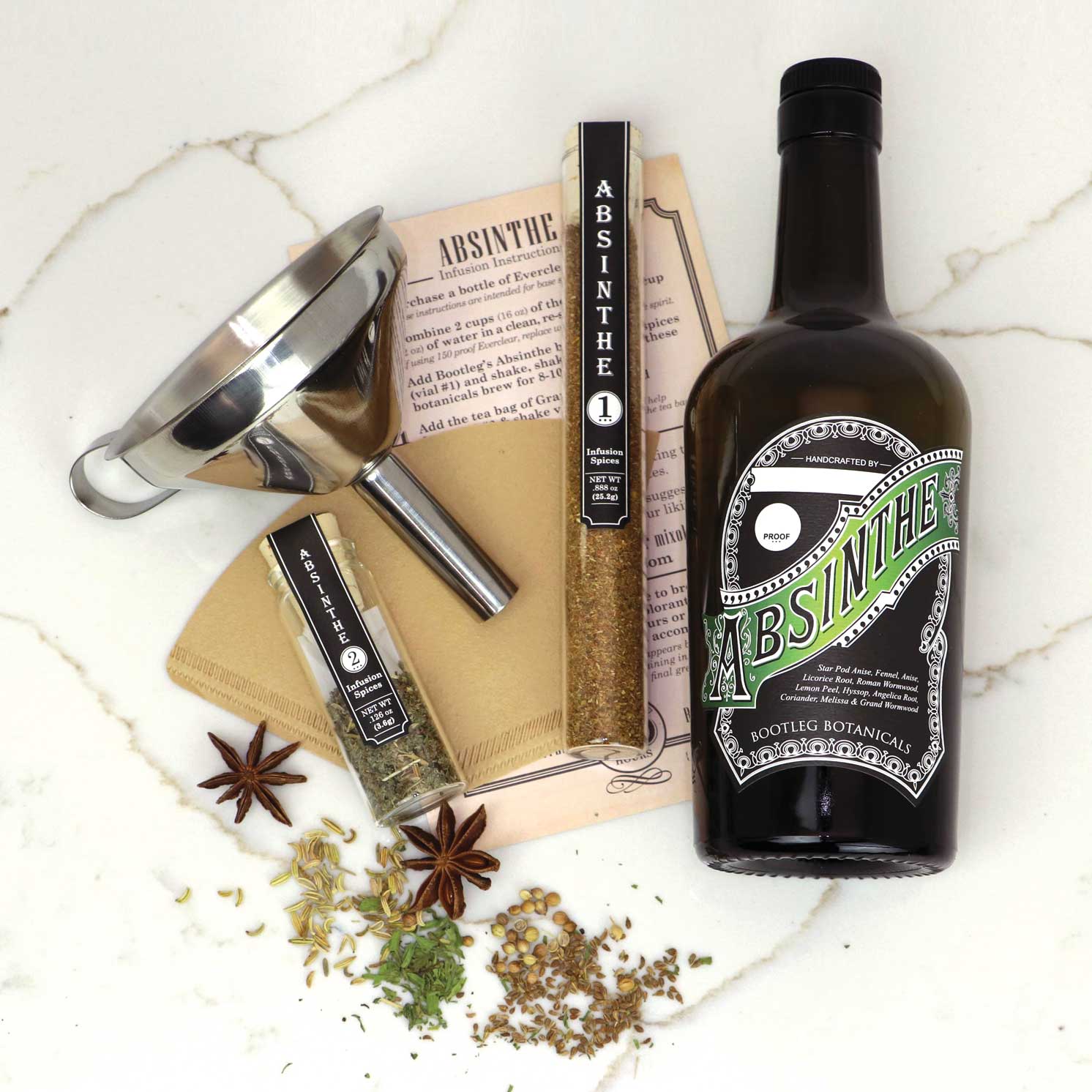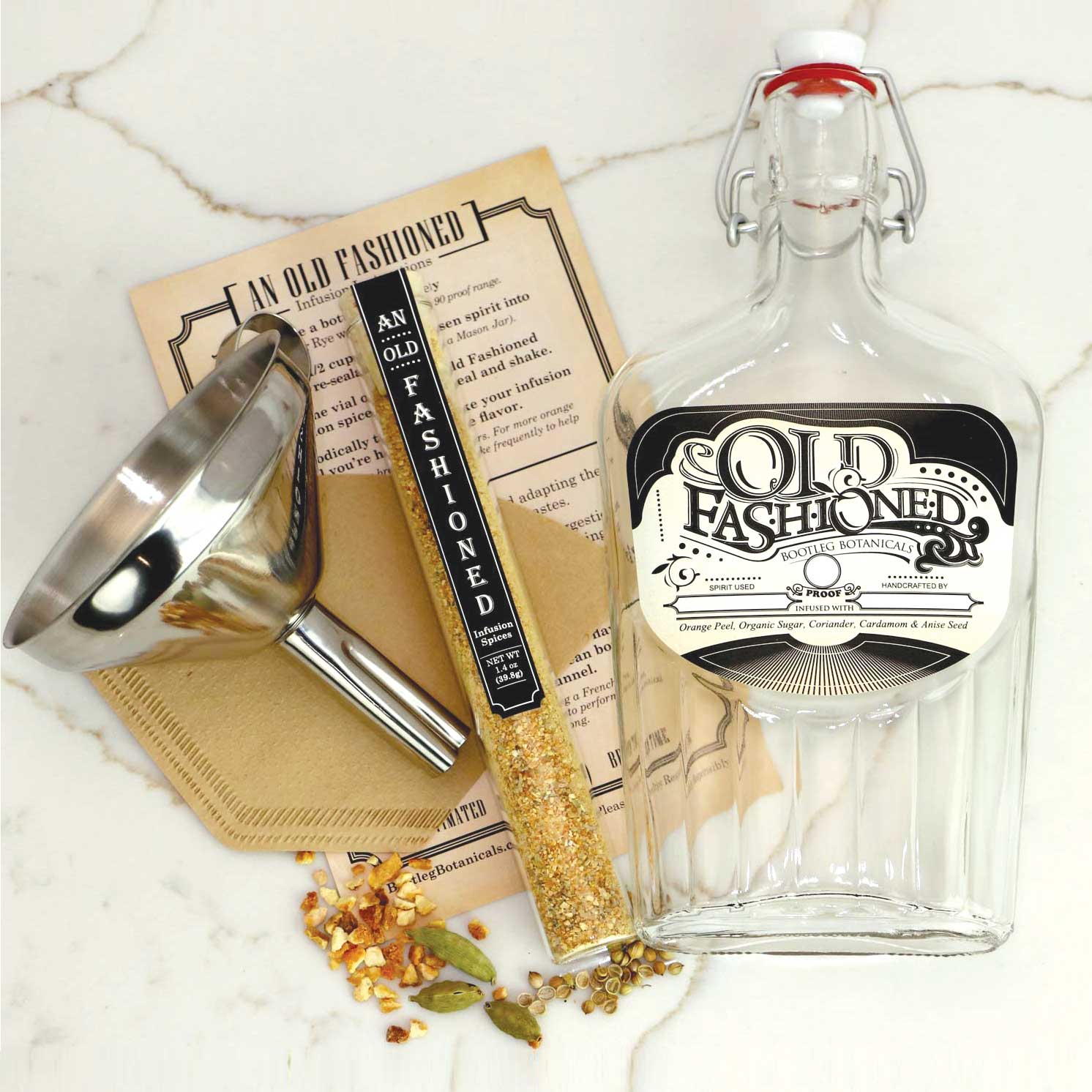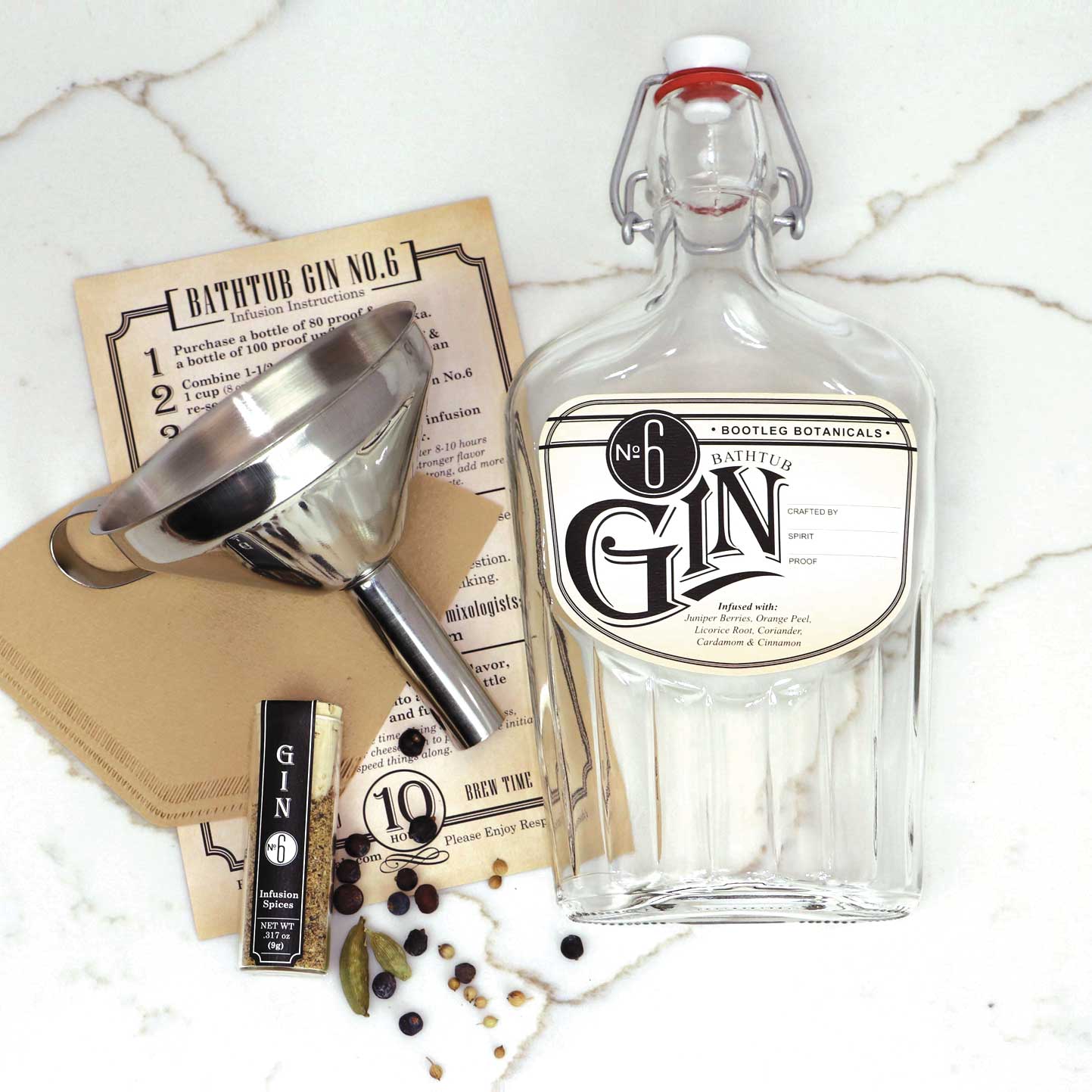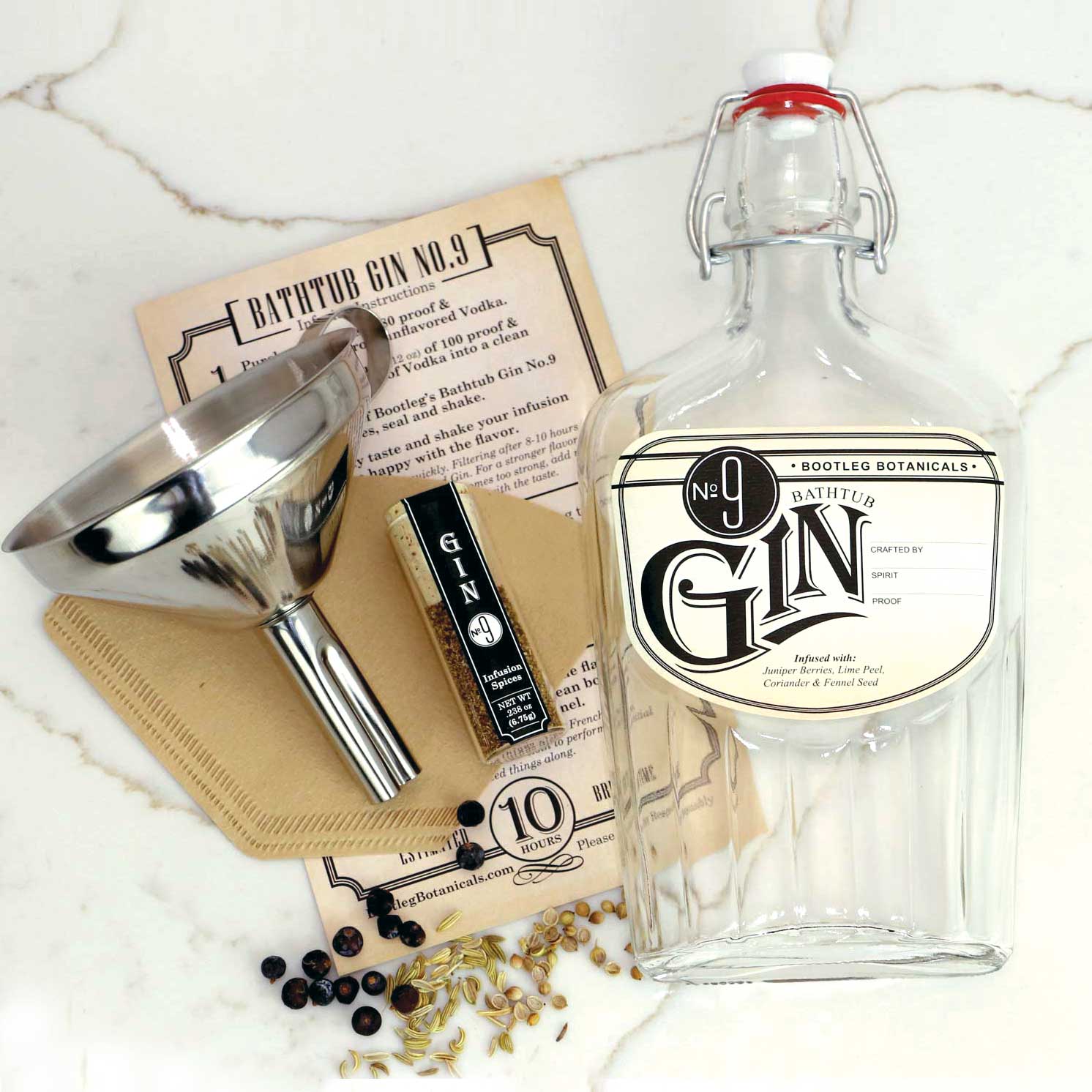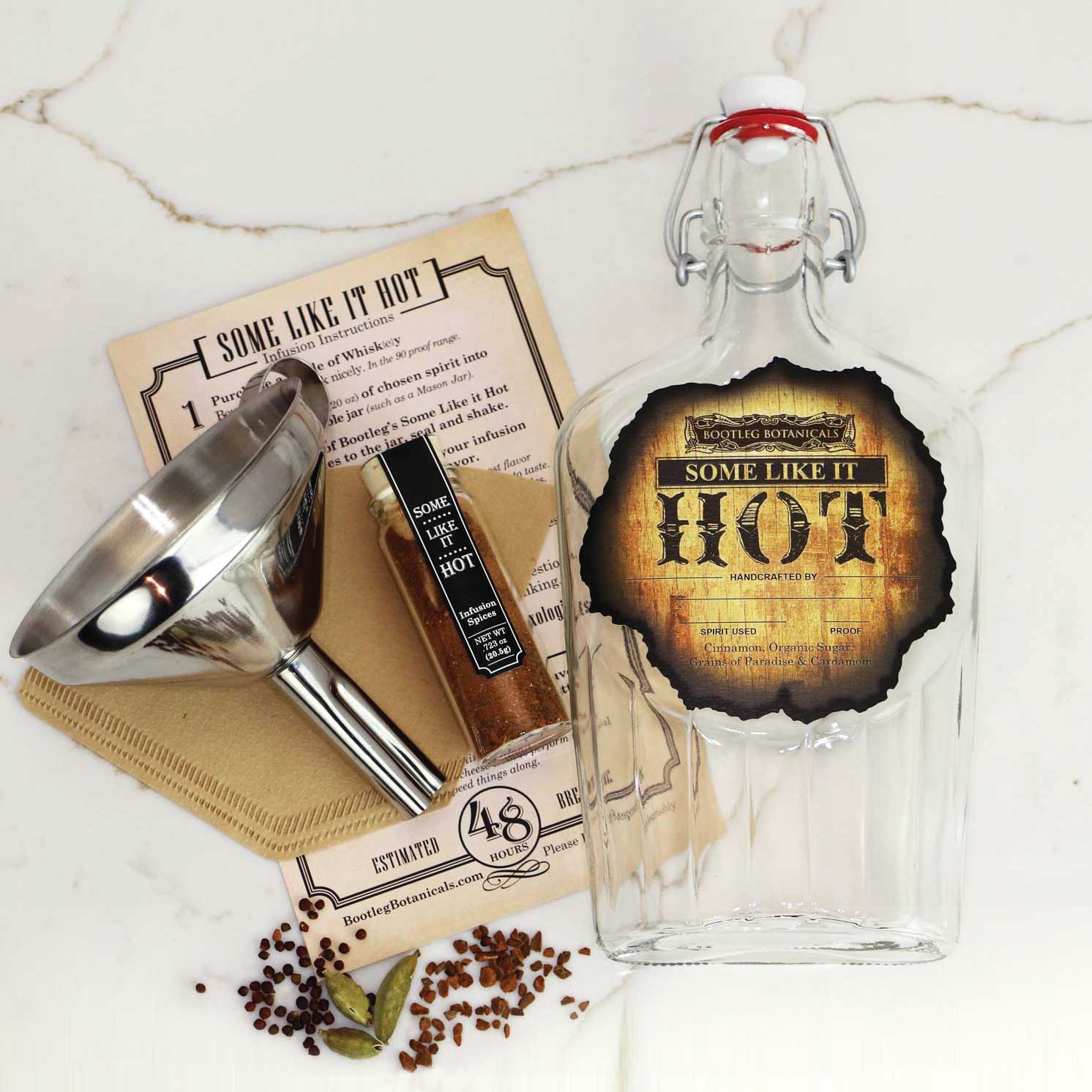 Cinnamon
Whiskey or Tequila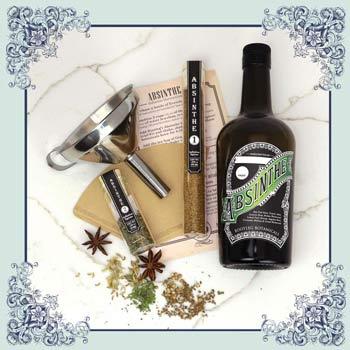 Bootleg Botanicals Alcohol Infusion Spices are a fun way to play with your adult beverages. We offer each herbal blend individually or packaged into a Prohibition inspired Hoochfusion Gift Set.
Our Hoochfusion Gift Sets Ship for FREE within the Continental U.S.A.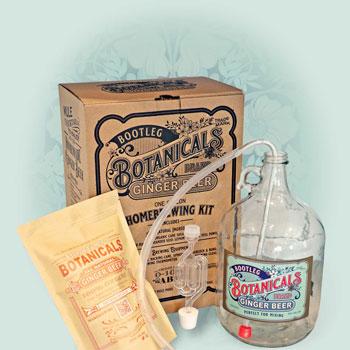 Brew up one gallon of homemade soda! Bootleg Botanicals all natural ingredients brew alcoholic or non-alcoholic Ginger Beer or Root Beer in just a few days. Available as ingredients only or inside our all-in-one homebrewing kits.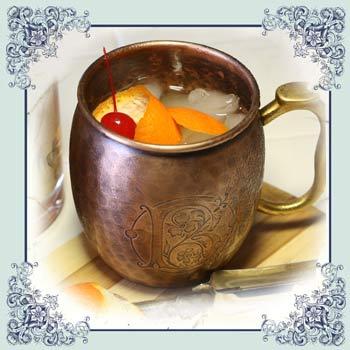 We've curated vintage & vintage inspired cocktail accessories to bring a touch of history to your homebar. Enjoy antique shop finds, high-quality drinking accessories & more.
Make your own alcohol masterpieces.
Check out these Bootleg Botanicals creations by fellow booze-thusiasts.