Summary
Bootleg Botanicals Old Fashioned Cocktail alcohol infusion spices flavor a bottle of your favorite Rye, Bourbon or Brandy into a ready-to-enjoy bottle of cocktails in a few short hours.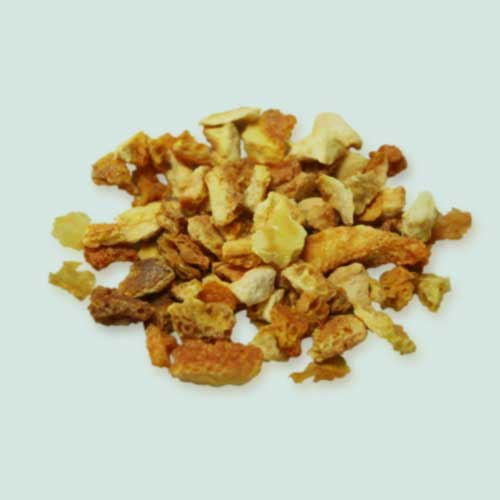 Sweet Orange Peel offers a light honeyed citrus note.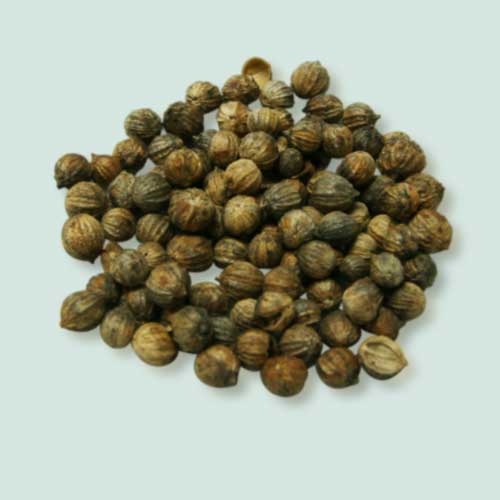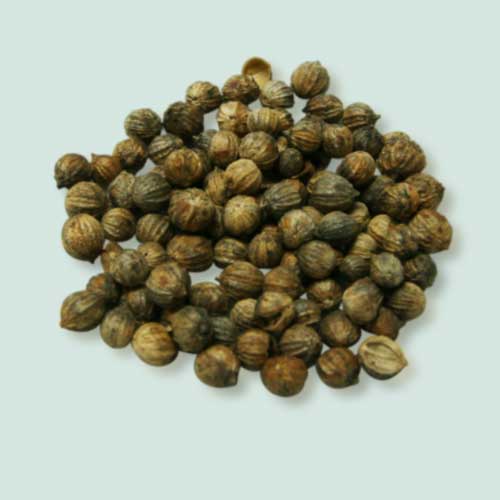 Coriander Seeds curiously infuse a light hint of Lemonly Citrus.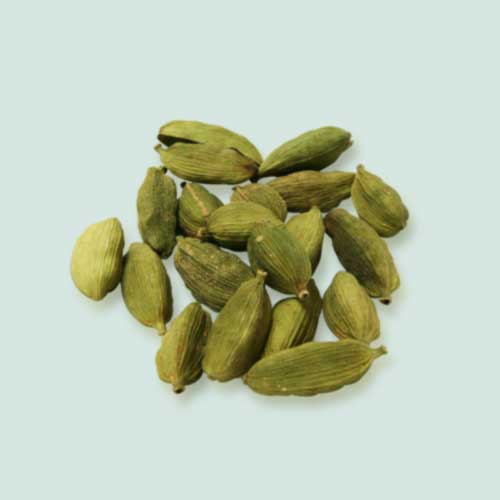 Slightly menthol & highly aromatic, Cardamom adds a bit of the exotic.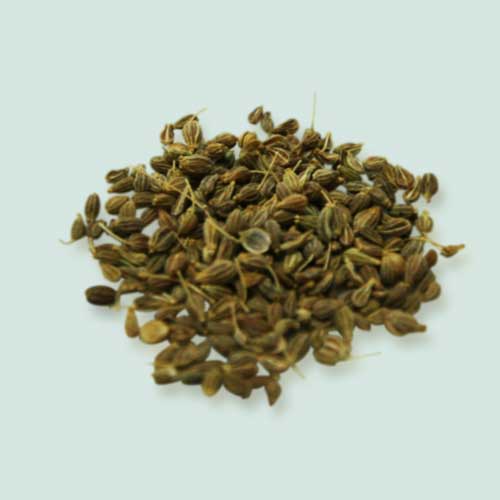 A sweet, licorice-like spice which adds a special flavor note.