A Delightful Blend of Organic
Juniper Berries, Sweet Orange Peel, Licorice Root, Coriander, Cardamom & Cinnamon.
Infuses
One liter of White Rum or Unflavored Vodka.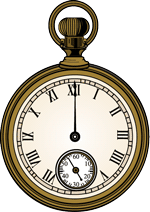 Infusion Time
Approximately 4 hours*
*Your homebrewed Gin may take longer or shorter depending on your flavor preference.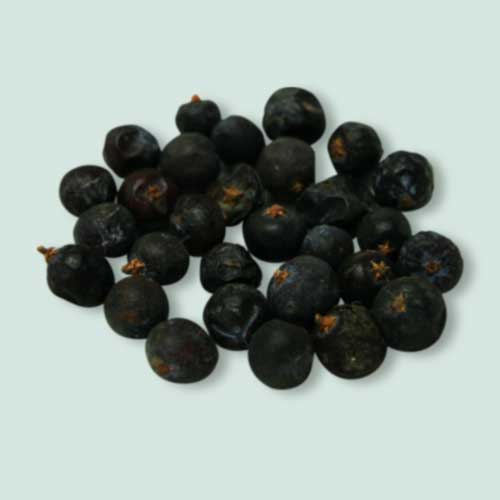 The earthy notes of a Juniper Berry is the base of any Gin.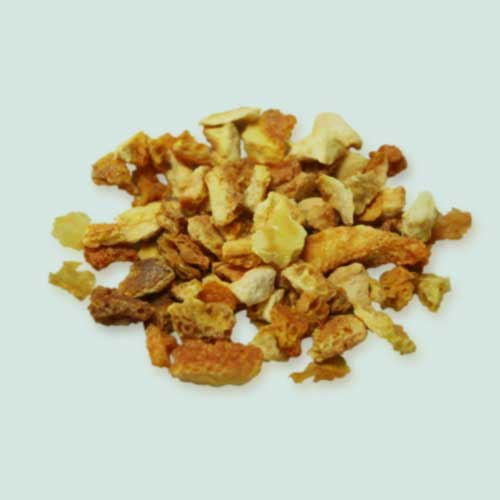 Sweet Orange Peel offers a light honeyed citrus note.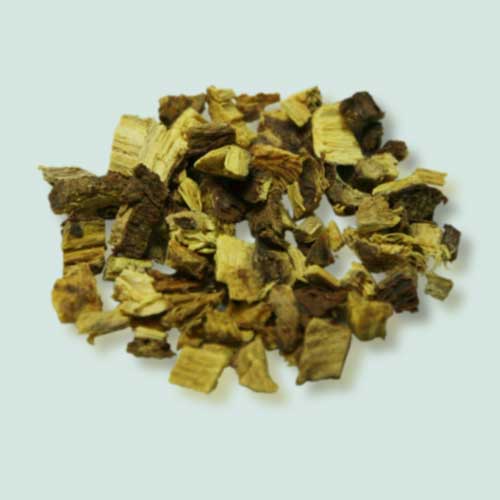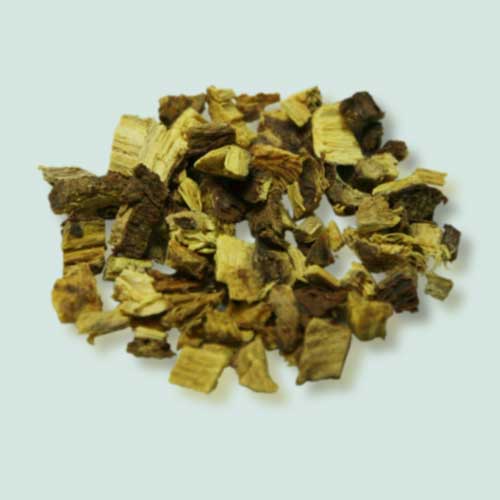 Earthy, with a hint of sweetness, Licorice Root does not taste like it's namesake candy.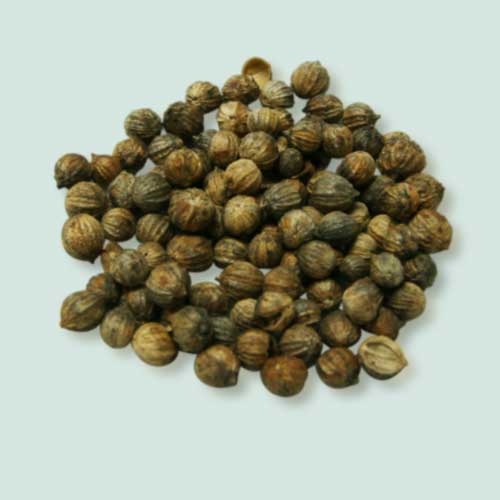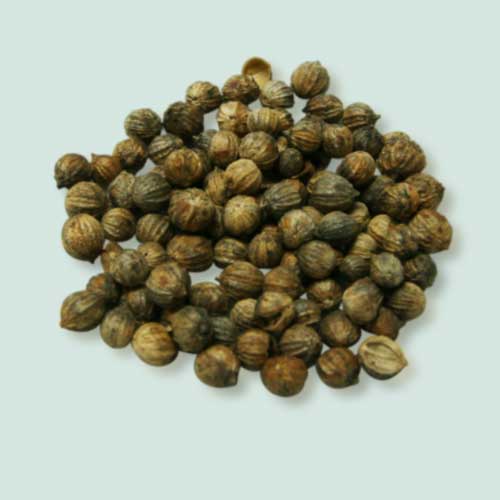 Coriander Seeds curiously infuse a light hint of Lemonly Citrus.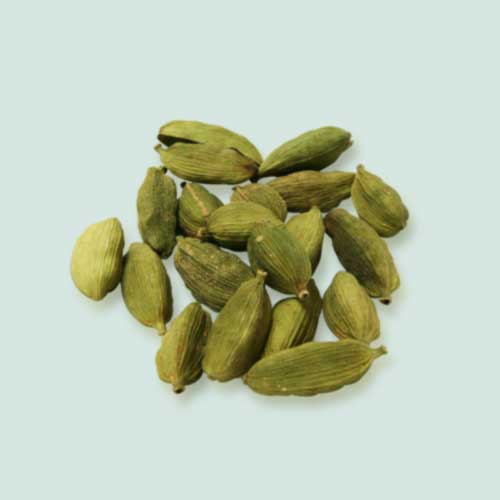 Slightly menthol & highly aromatic, Cardamom adds a bit of the exotic.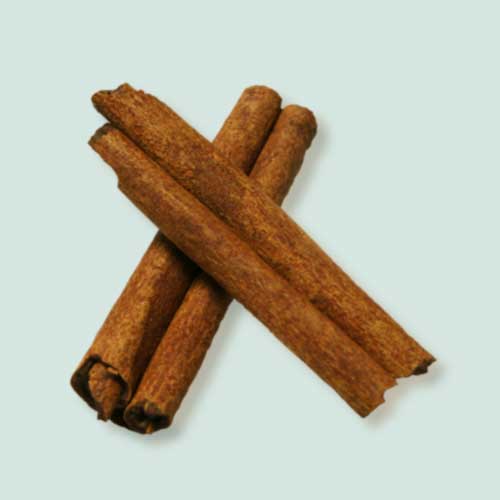 Lively & dry, Cinnamon bark brings a pinch of magic.