Bootleg Botanicals™ Botanical Gin Making Spices
With a little help from Bootleg Botanicals™ Botanical Gin making spices, you'll be able to boast a Liter of your very own home brewed compound Gin in just a few short hours.
Slightly sweet & herbal Bootleg Botanicals unique Gin 6 alcohol infusion blend can be sipped straight or enjoyed in your favorite craft cocktail recipe.
A Delightful Blend of Organic
Juniper Berries, Sweet Orange Peel, Licorice Root, Coriander, Cardamom & Cinnamon
Infuses
One Liter of Vodka or White Rum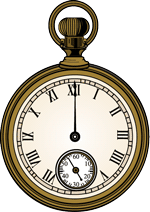 Infusion Time
Approximately 4 Hours*
*Your Home brewed Gin may take longer or shorter depending on your flavor preference.