One package of Organic Herbs & Spices + Your Favorite Whiskey, Rye or Brandy =
A Bottle of Old Fashioned Cocktails
Ready When You Just Want a Good Drink.
Skip the hassle of rounding up ingredients, measuring and muddling. With a bit of help from Bootleg Botanicals Old Fashioned alcohol infusion spices, you can craft a perfect cocktail every time.
Each vial or packet of Old Fashioned Cocktail spices has been carefully measured, and every ingredient is ground in-house to ensure your alcohol flavors quickly & tastes great.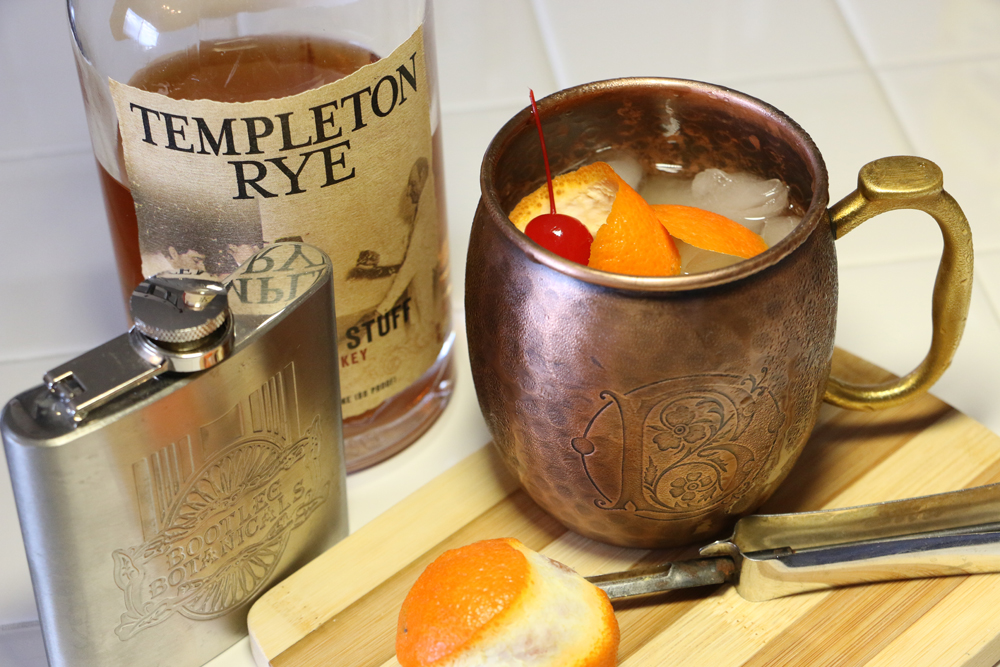 As we near the #COVIDlockdown anniversary I must say my most cherished ritual over 12mos has been my 1 daily cocktail—an Old Fashioned made w/infusion spices from @BootlegBotanica (no ad—I just like the stuff). My flask of homemade hooch makes a wk's worth of 5pm liquid courage🥃 pic.twitter.com/uVgsyAwIzH

— Chris Molanphy (@cmolanphy) March 1, 2021
All-natural, 100% organic ingredients
Our Old Fashioned Cocktail Spices are lovingly handmade in Buckeye, Arizona by my husband Ryan and I using only the highest quality, lab-tested, whole, organic herbs & spices.
To flavor your alcohol quickly, we don't grind the whole spices until they are ready to be packaged. Keeping the spices whole helps preserve the oils and lowers the chance that they will dry out. After each vial or packet is created, the Old Fashioned Cocktail spices stay fresh for two years.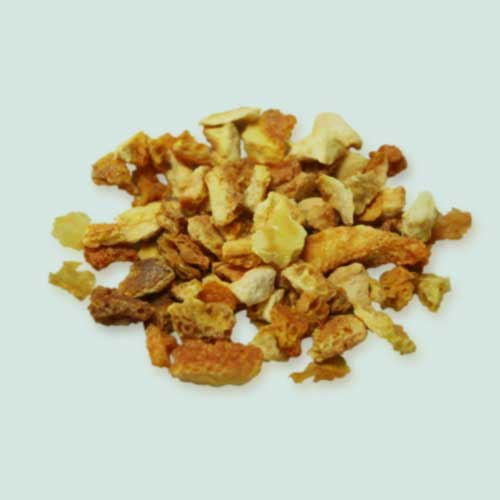 Sweet Orange Peel offers a light honeyed citrus note.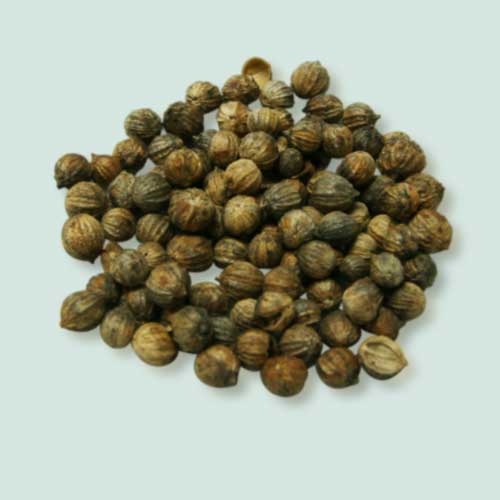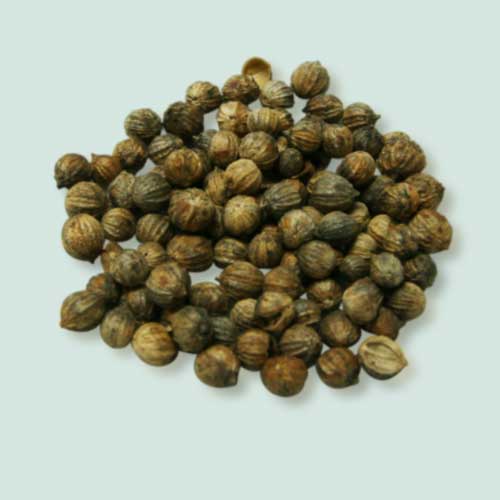 Coriander Seeds curiously infuse a light hint of Lemonly Citrus.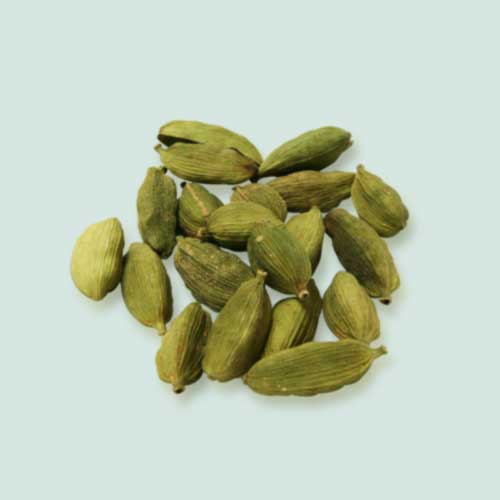 Slightly menthol & highly aromatic, Cardamom adds a bit of the exotic.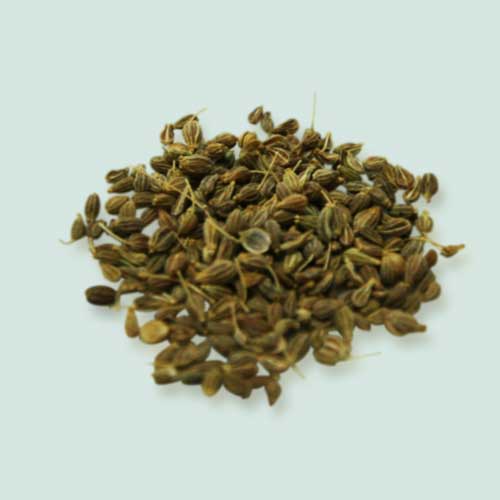 A sweet, licorice-like spice which adds a special flavor note.
Also includes Organic pure cane sugar.
Are you a Bourbon, Rye or Brandy Old Fashioned Cocktail enthusist? 
Choosing your Hooch is part of the fun! We have enjoyed Bootleg Botanicals Old Fashioned Cocktail spices in a variety of different spirits over the years. And, while the possiblities are really endless, these are a few of our personal favorites.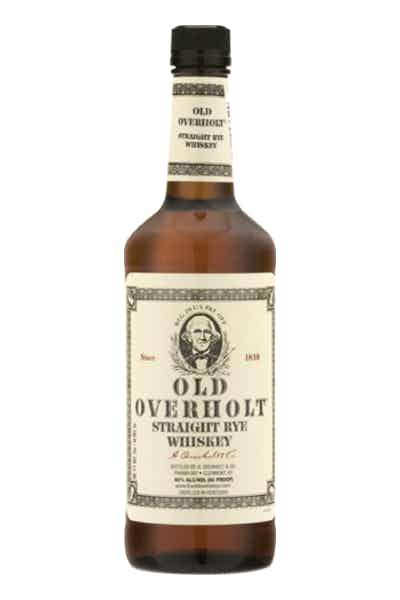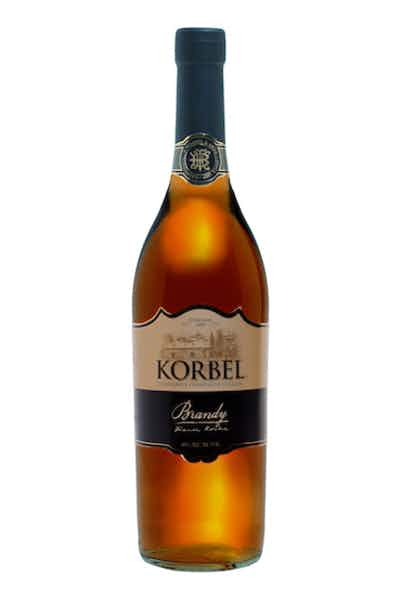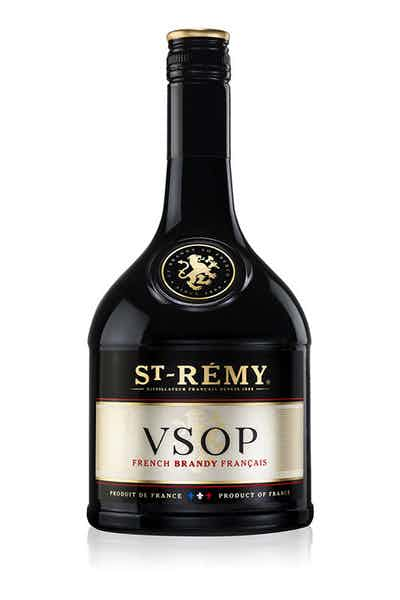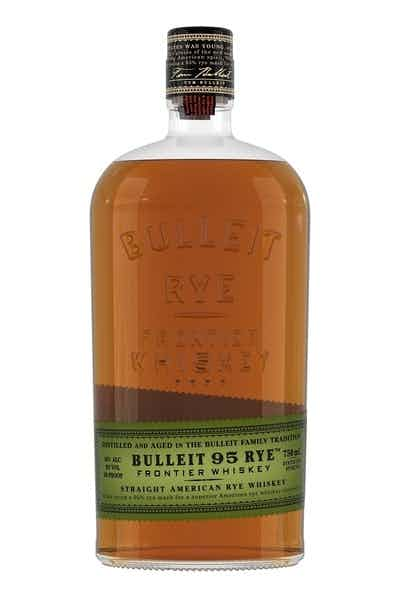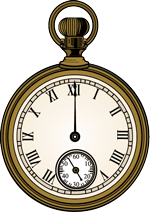 Flavor Your Liquor Faster
Bootleg Botanicals Old Fashioned Cocktail Spices flavor 500 ML of alcohol in as little as 14 hours. You can let it infuse for a longer or shorter amount of time depending on your taste buds to truely customize your cocktail.
PERFECT FOR PARTIES
Instead of mixing drinks all night, craft a batch of ready-to-enjoy Old Fashioned Cocktails for your next party. Each bottle of your Old Fashioned Cocktail will serve up to 10 guests. Just add your favorite garnish and get ready to impress.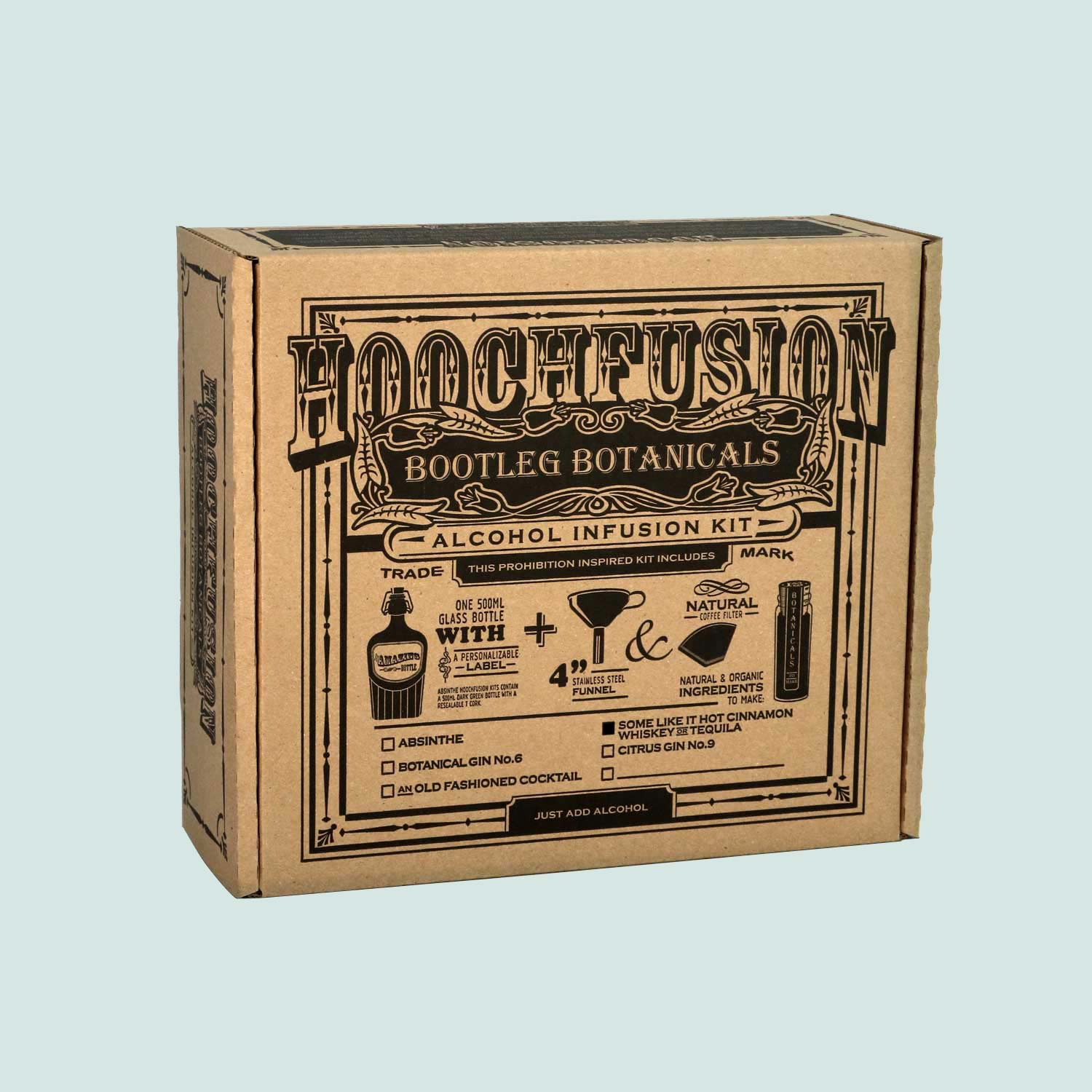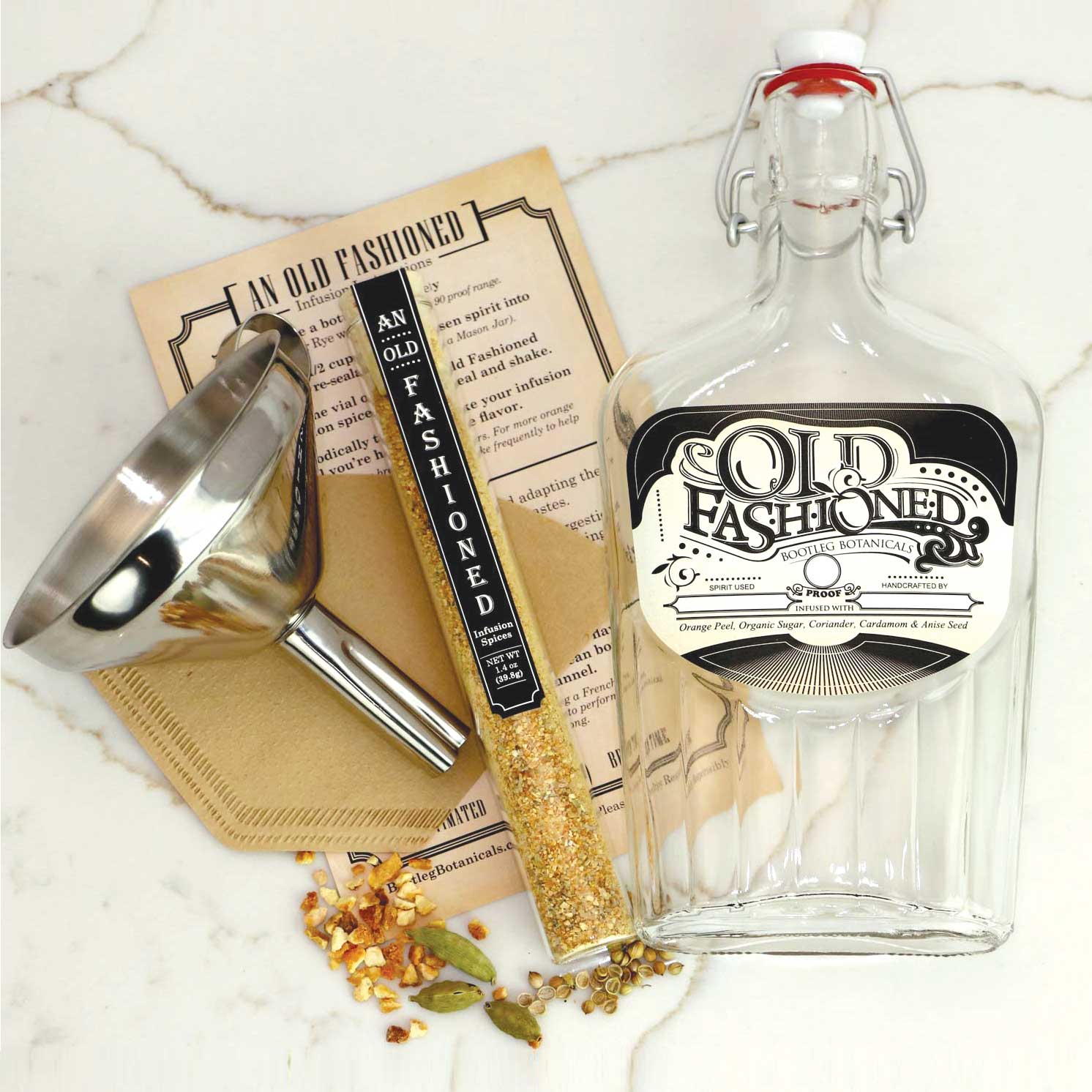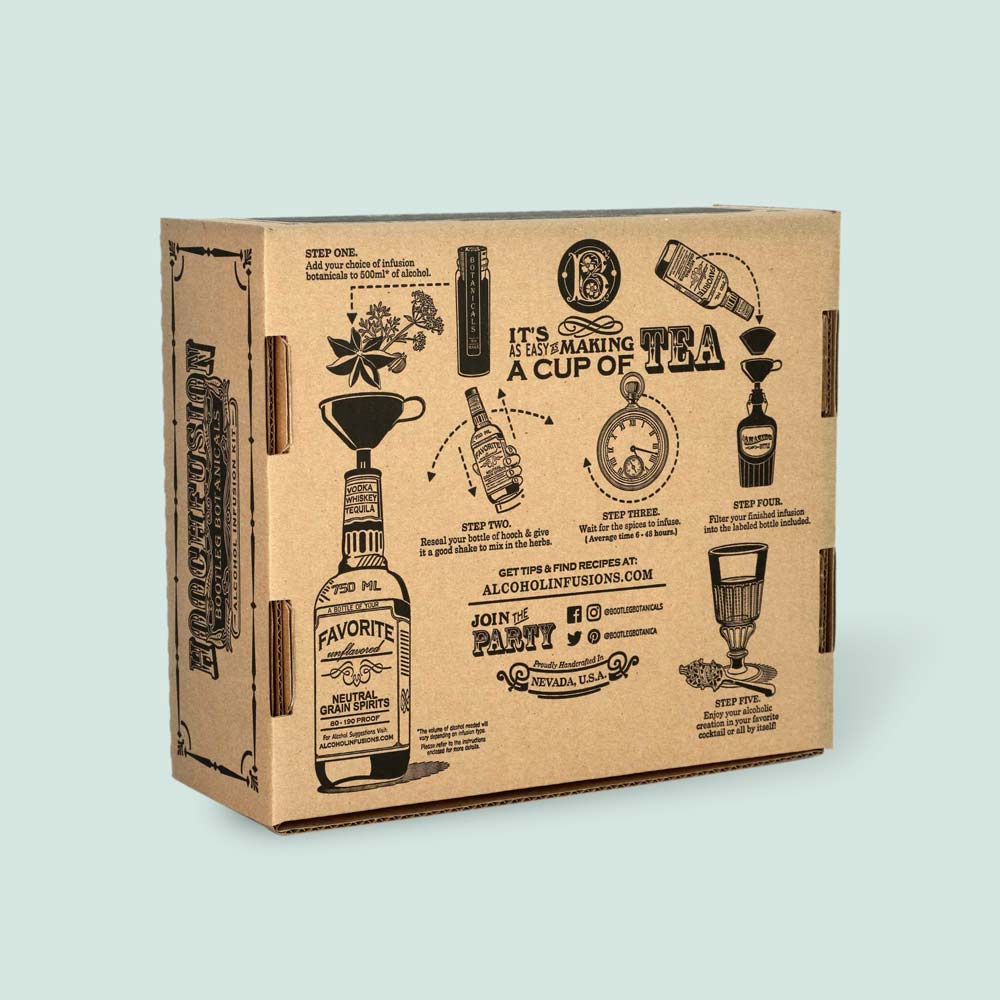 MAKES A GREAT GIFT
In need of a gift for that person who has everything? An Old Fashioned making gift set might be just the thing! Even better, all Hoochfusion Kits ship free in the Continental United States. Just let us know who the lucky recipient is and we will handle the rest.
POPULAR! No more searching for ingredients or muddling! Bootleg Botanicals Old Fashioned Cocktail infusion spices transform your favorite Rye Whiskey, Bourbon or unflavored Brandy into a ready-to-enjoy cocktail. Whether your hosting a party or enjoying a nightcap, Bootleg Botanicals Old Fashioned Cocktail infusion spices are always a crowd-pleaser.
Bootleg Botanicals Old Fashioned Cocktail alcohol infusion spices are available as a DIY gift set, spices only or in a bulk spice multipack. The kit is a perfect gift for Whiskey lover's, Culinary enthusiasts.
Each package of Old Fashioned Spices
makes 8 – 10 Cocktails. 
The Old Fashioned Gift Set & bulk Spice Packet ship free within the u.s.
If You Don't love it, we'll send you another flavor to try.*
Handmade with love in Buckeye, aRIZONA.
Ships in 1-3 business days.