A FRESH BATCH OF HERBAL GOODNESS DELIVERED TO YOU EVERY MONTH!
Enjoy your favorite Old Fashioned Cocktail anytime without needing to shop! Each month we will send you a package with 5 perfectly portioned packets of Old Fashioned Cocktail spices. Each packet will make a fresh bottle of Cocktails and the package will yeild up to 50 servings.
Only $35 / month – Ships Free – Cancel Anytime.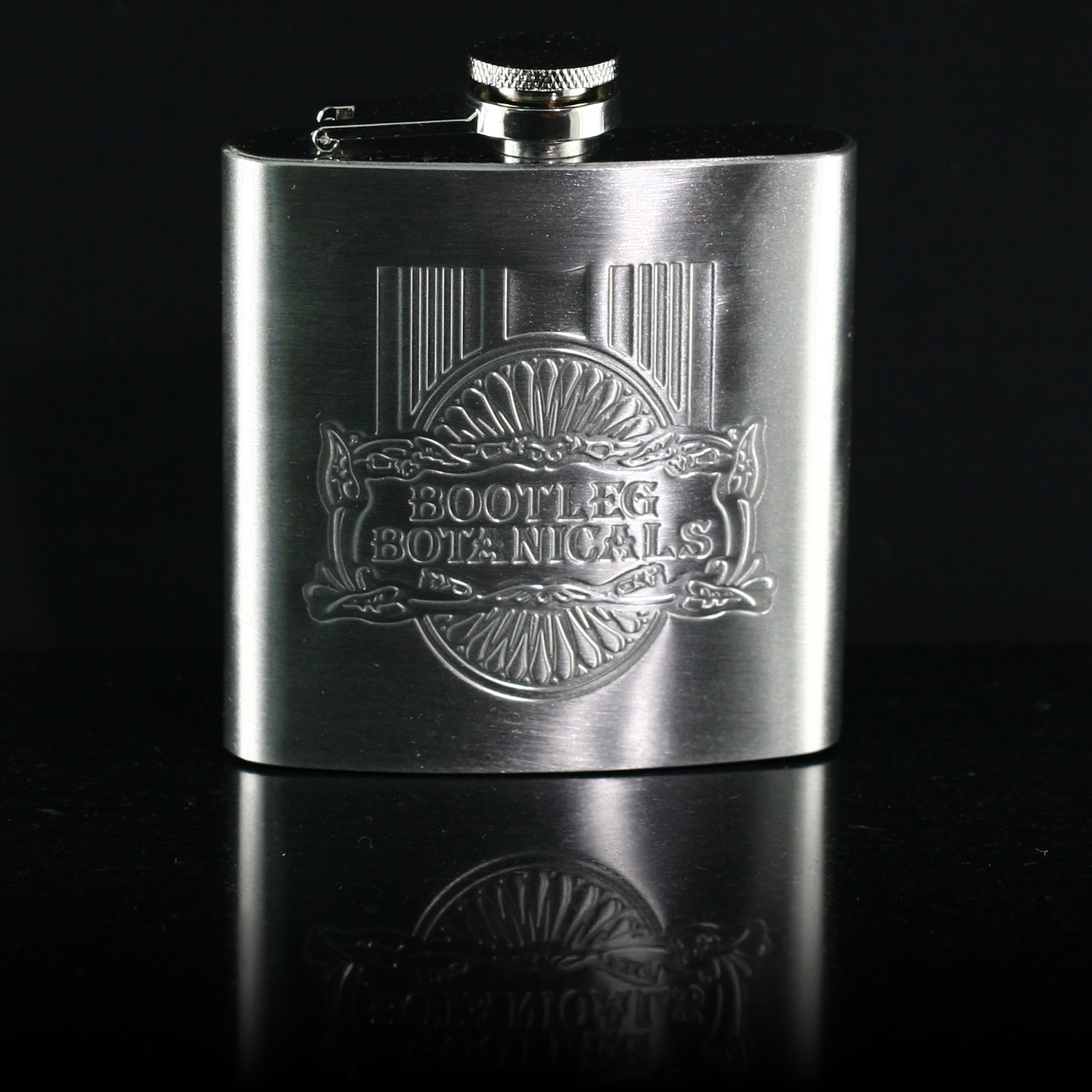 Receive a free hip flask with your first round of bulk subscription spices. 
We are still putting the finishing touches on the Old Fashioned Cocktail Subscription and plan on launching later this month. If you are interested in joining, please use the form below so we know to send you an invitation once the subscription goes live.